FIREWORKS OVER MIAMI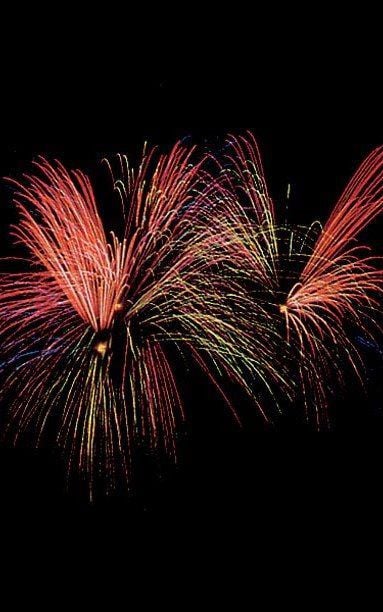 Prides itself on its our displays and Our customer service committed. to providing our clients with fireworks displays that are nothing short of spectacular, no matter how large or small the event.
Our displays are 100% electrically fired using state of the art equipment and highly trained Pyro Technicians. Our creativity has earned us the title of ARTISTS OF THE SKIES.
We Love what we do and it shows. No matter how large or small a wedding, birthday party, sweet 15 or 16, grand opening, family get together, or our specialty, the all-inclusive Fourth of July bash party, FIREWORK OVER MIAMI is the company to call. We are committed to providing you with the best fireworks display, nothing short of spectacular, all within your budget.
Contact Us
Get in touch with us today to make your next event one to remember!